Fj Lawn Care provides weekly lawn mowing, lawn care and snow removal for residential and commercial customers near: Maple Grove, Brooklyn Center and Plymouth in Minnesota.
We hope you find everything here useful when making a decision on choosing the right company for your lawn care, snow removal and pest control needs.
Fall Clean Up
Now is the time to schedule your lawn and landscaping for a Fall Clean Up!
Our Fall clean ups consist of raking, cleaning out landscaping, removal of yard waste and we finish with a detail mowing throughout the property.
read more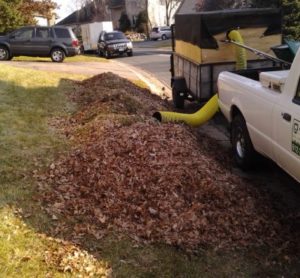 Lawn Mowing
Our Lawn Mowing includes mowing of the entire lawn, trimming around all edging, structures, blowing off of all hard surfaces, driveway and sidewalks.
We'll give you a fresh, professional cut each and every week. Let us help!
read more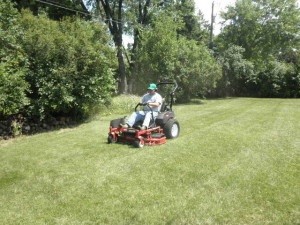 Lawn Care
Fj Lawn Care offers lawn maintenance services, such as Core Aeration, Fertilization, and Weed Control. These processes are key to maintaining a vital and healthy lawn.